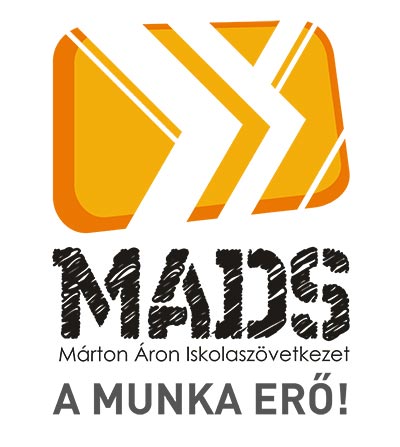 Feladatok
This position is accountable for supporting our sales and marketing activities in the South-East Europe region we are currently seeking full time students and fresh graduates for a minimum 6-month or longer marketing internship period.
In this role you will have the following accountabilities:
Assist the sales and marketing director in daily business with analysis, reports, data updates and interact with central marcom organisation
Editing monthy regional promotions in different languages
Administrative and organisational support for the sales and marketing team
Managing relationships with and providing briefing to advertising agencies
Implementing and supporting of centrally produced launch or promotion campaigns
Managing and distribution of marketing literature and supplies (gifts, giveaways, catalogues)
Develop effective and inventive ways to promote ESAB?s brand awareness in South and Eastern Europe.
Support the translation management with: webpage updates, lecturing materials, and translate smaller things (e.g. banner texts, another short sentences)
Event marketing
Ordering promotional items
Managing and updating internal used platforms
Other ad-hoc and problem solving activities
---
Cég bemutatása
Colfax Corporationis a diversified global manufacturing and engineering company that provides gas-and air-handling and fabrication technology products and services to customers around the world under the Howden, and ESAB brands. Colfax believes that its brands are among the most highly recognized in each of the markets that it serves. Additional information about Colfax is available atwww.colfaxcorp.com.
ESAB is a global manufacturer and a recognized industry leader of welding and cutting solutions, delivering product and process innovations to serve the worldwide marketplace. The company's Shared Service Centre was launched in 2009, located in Budapest. ESAB Global Business Services employs more than 200 people who providesbusiness support in customer service, supply chain, finance and IT field. ESAB offers complex and challenging jobs, a great work environment, competitive salary and opportunity to develop and implement promotion and training to work.
---
Feltétel
Essential Skills, Knowledge and Behaviours:
Full-time BSc or MSc student preferably in Industrial Marketing, Communication, Management and Business Administration
Experience within a similar role is an advantage
Fluency in English and Hungarian is a must, but any other European languageknowledge is an advantage
Strong analytical skills, structured way of thinking and acting
Excellent Excel and Power Point skills
Intermediate knowledge in Adobe Indesign, Adobe Illustrator
Basic skills in photoshop
Strong communication, influencing and interpersonal skills.
Strong problem solving and communication skills.
Proactive attitude, ability of systematic problem solving
Ability to work efficiently alone
---
Kezdés
Azonnal
---
Munkaidő
Rugalmas munkaidő, heti min. 25 órában
---
Munka időtartama
Hosszú távú
---
Bruttó bér
1400 Ft/óra
---
Munkavégzés helye
VI. kerület
---
Megjegyzes
What they offer:
Excellent possibilityto gain practice in a constantly growing, marketing leader industrial company
Flexible working hours
Modern office, good location
---
Projekt menedzser
Skultéti Zsuzsanna
Email: skulteti.zsuzsanna@mads.hu
Telefon: +36 (20) 358 9730
---
Jelentkezés
E-mailben küldött önéletrajzzal! Tárgy: Marketing gyakornok_VI.
---
25 napja